Effortless design anytime you need it
What is Evident Design?
Evident Design is a fast, efficient and reliable service that equips you with your own team of world-class designers that works solely on teeth.
From crowns, implants, bridges and even aligners, our team is fully trained and guaranteed to provide consistent models.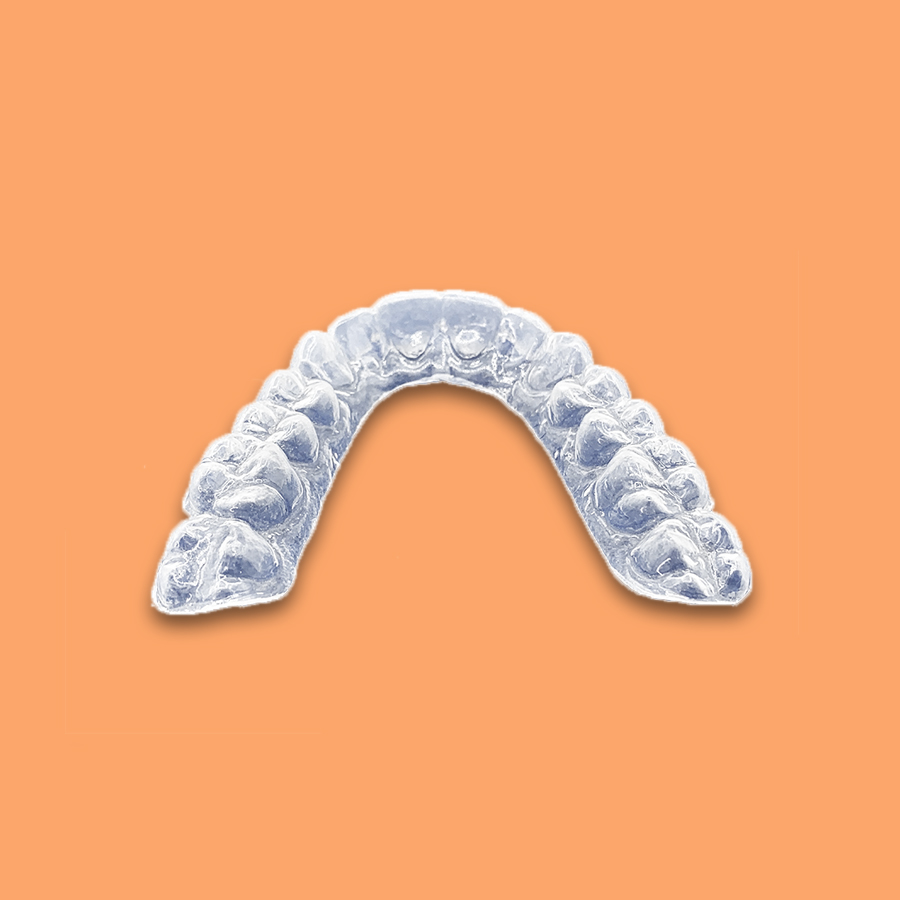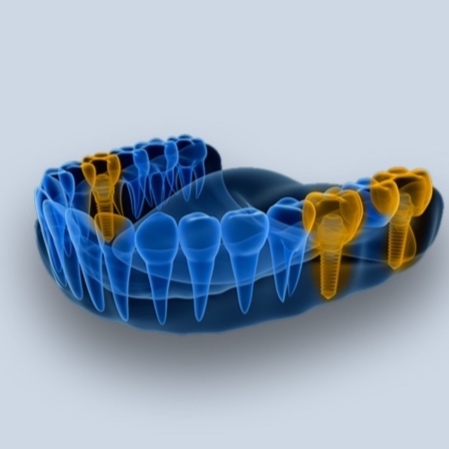 We understand the challenges of supporting the right team for your lab or practice. We're here to take the stress off your shoulders by giving you access to the industry's leading CAD technicians whenever you need it.
---
Sounds like what you're looking for? Let's get started by matching you with a designer.
Already have an account with us? Login below.